Commercial Services
As your business continues to grow and evolve, Antz Energy Systems Inc. is there to help modernize, upgrade or completely redesign your HVAC systems to complement the changes in your facilities. We offer professional design and installation services for any type of system upgrade, replacement, retrofit, or new installation.
Schedule your system's success!
We offer service contracts on an annual, bi-annual and quarterly basis to ensure your HVAC system is operating at its best. Maintaining system cleanliness, efficiency and functionality is very important in the long run. That's why we offer periodic maintenance checks to address any of the residual issues that can present themselves as a result of usage, the elements, or system failures. Our service contracts are perfect for businesses who take the life of their HVAC systems seriously.
Our service team provides year-round 24 hour emergency service for all your Commercial plumbing, heating, and air conditioning needs. When you call Antz Energy Systems, you speak to a person, not an answering machine. Our service department is staffed with highly experienced, factory-trained technicians who are certified to work on most major manufacturers' systems.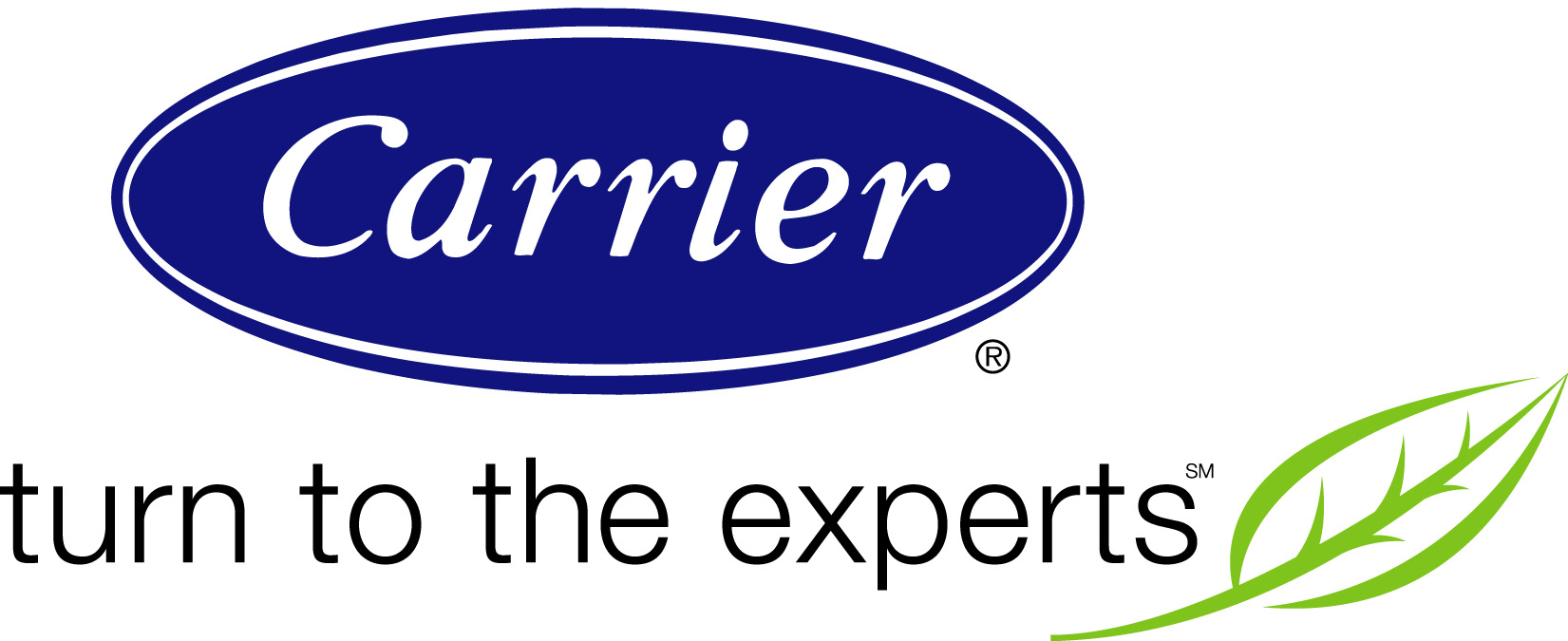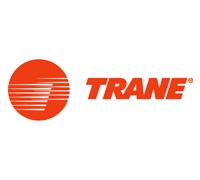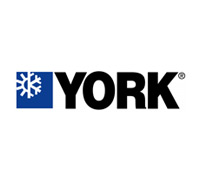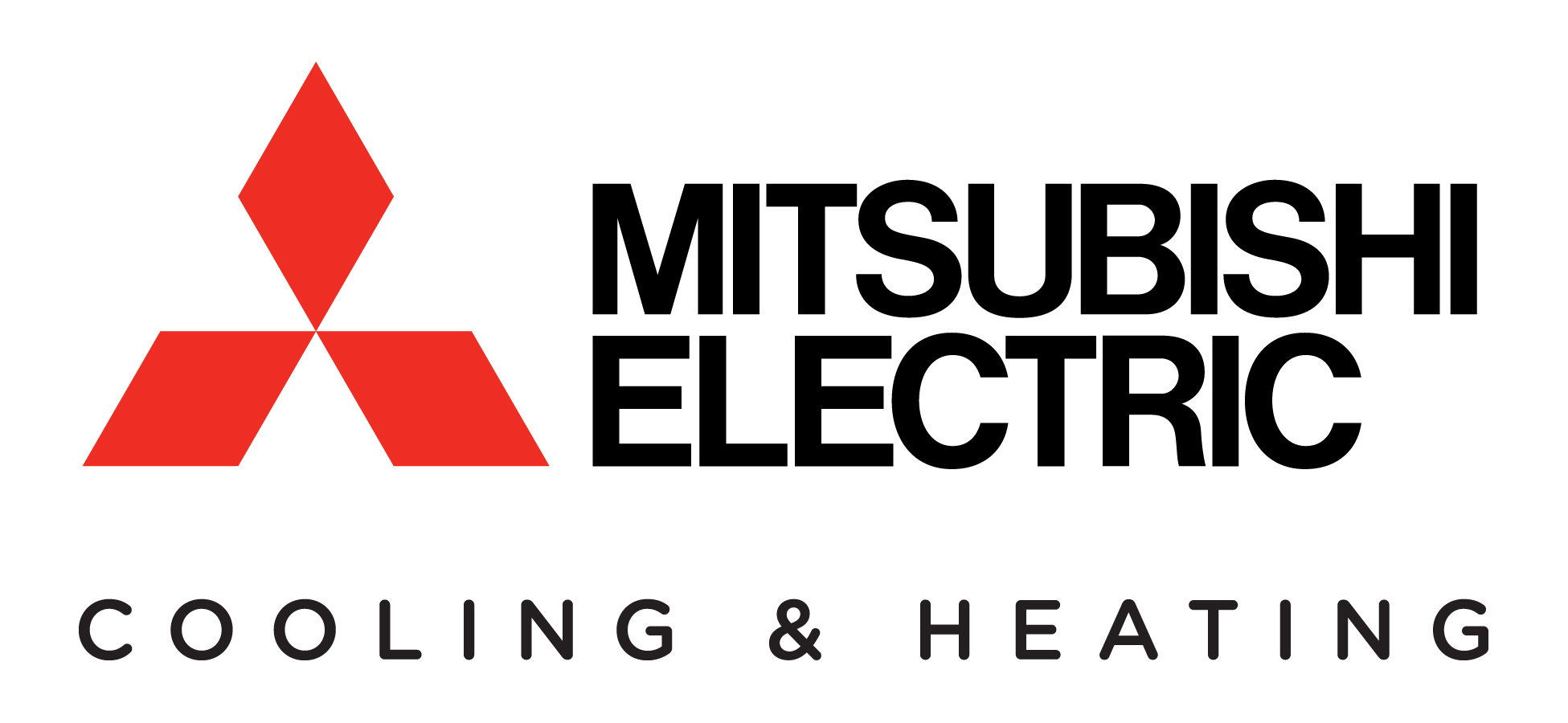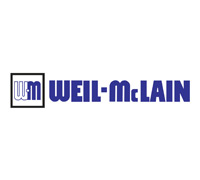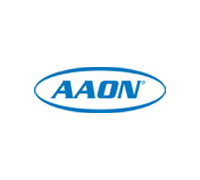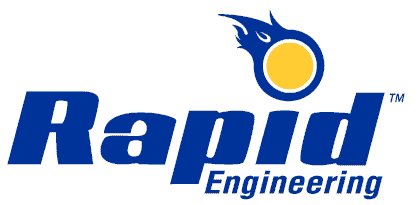 Along with our top-notch service department, we also offer design and installation services for any of the equipment we service. A member of our experienced staff will come to your location to discuss your needs and gather any required information. We will then use the latest computer design programs and our years of design experience to design and layout a system that will meet all of your needs while maintaining your budget.
We offer design and installation services for systems including:
Driveway and sidewalk snowmelt systems
Central air conditioning systems
Ductless air conditioning systems
Air source and geo-thermal heat pumps
Chillers and cooling towers
Air line and process piping systems
Power vacuum air duct cleaning
Oil, gas and coal heating systems
Radiant heating systems
Plumbing systems
Oil, propane and natural gas piping
Gas and electric domestic hot water heaters
Instantaneous and tank-less domestic hot water heaters
Process water heating and boilers
Alternative heating methods such as wood burners and solar water heating
Design/Build
We are experts in new construction and can also meet the special challenges required for a complicated renovation or alteration to an existing system. Our design/build team has many years of experience with design and installation of all aspects of mechanical systems and will provide you with a complete, energy efficient, budget minded and professionally installed system that will meet all of your needs.
Every aspect of the project—from the initial design process, permitting, design load calculations, equipment selection, coordination drawings and the installation—is done by our experienced in-house staff. Utilizing an all in-house staff means accurate and on-time completion for your project. From design and estimating, to engineering and construction, we take total responsibility for your project to come in on-time and on budget.
Antz Energy Systems Inc. also has on-staff designers who are experts at using CAD drafting software to quickly and efficiently draw our proposed mechanical systems, allowing the project to flow through the permitting process without delay. In addition, if there are changes that need to be made, we can address these alterations quickly and minimize delays when the project is in progress.
All design load calculations and equipment selections are performed in-house by our mechanical design staff. This allows us to quickly design a system that will meet the needs of your specific project, giving you a system that will both be as energy efficient as possible while also meeting your expectations in the finished product.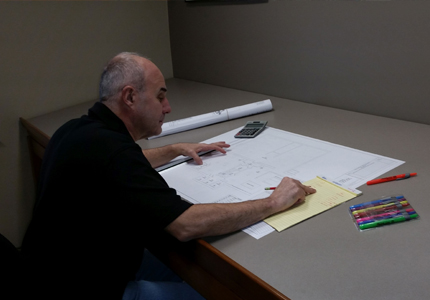 Sheet Metal Shop
At Antz Energy Systems Inc., we have a fully-equipped sheet metal fabrication shop capable of producing ductwork and fittings quickly and efficiently. We do not rely on outside sources for supply of ductwork, which allows us to control our production and keep your project on track.
In addition to ductwork, we have the ability to CNC any type of metal from 30 gauge to ¾" thick on our CNC plasma cutter—if it can be drawn, we can probably cut it. We have produced custom pieces including brackets, machine parts, ATV/UTV accessories, automotive parts, and any other custom parts that require CNC cutting capabilities.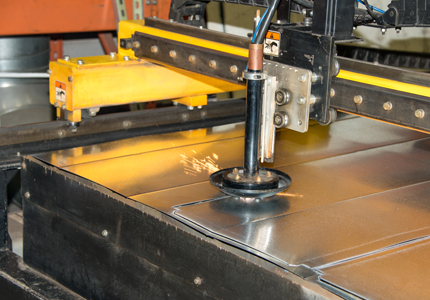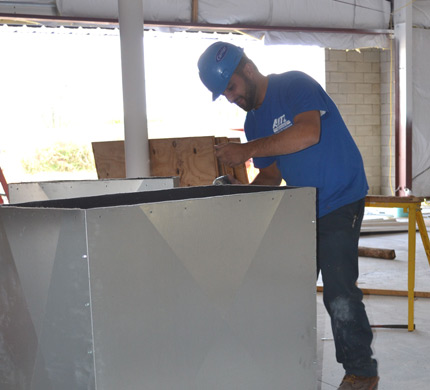 Additional Commercial Services
Backflow preventer testing, repair, installation and certification
Grease traps/oil interceptors
Commercial boiler installation
Commercial boiler cleaning, maintenance and service
Pipe and duct insulation
Sewer line inspection, locating, camera, and drain cleaning service
Fabrication of welded ductwork, stainless steel ductwork, tanks, and breachings
Energy recovery systems
Commercial and food service ice machines
Standby generators
Commercial Duct Cleaning
Clean ductwork provides better indoor air quality, which can reduce employee health problems, lower absentee rates and may even help you avoid paying higher premiums for worker's comp and health insurance. The World Health Organization (WHO) claims that 30% of all buildings have indoor air quality problems. Make sure your building isn't one of them. Allow us to provide a professional air duct cleaning service that will ensure your entire duct system is thoroughly clean.